Prepare to join the next Sunday School
"Study to shew thyself approved unto God, a workman that needeth not to be ashamed, rightly dividing the word of truth" (II Timothy 2:15).
"Endure hardness, as a good soldier of Jesus Christ"  (II Timothy 2:3).
THE SHEPHERDS FIND THE MANGER
[LUK:2:7-20], [LUK:2:25-40].
"He shall be great, and shall be called the Son of the Highest"  (Luke 1:32).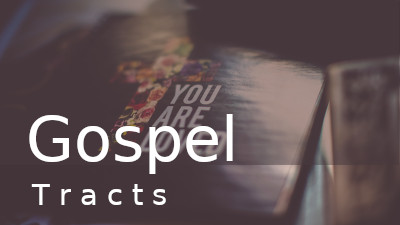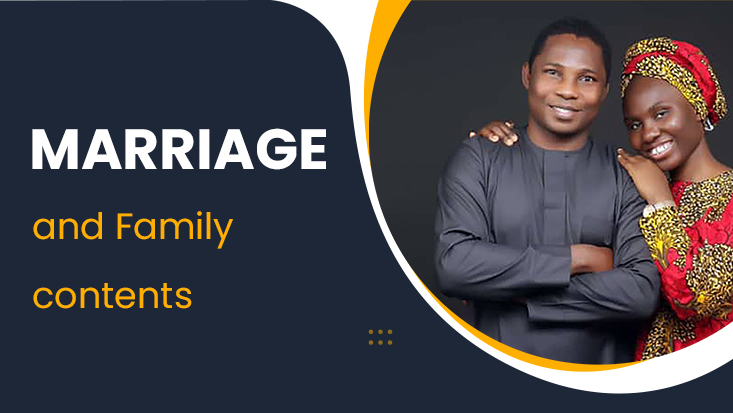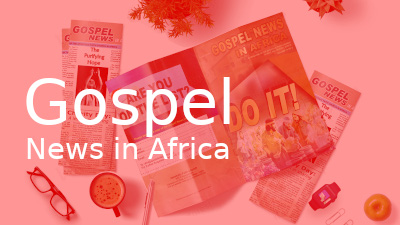 Outreach in Africa
Download our Gospel News in Africa series to read inspiring sermons, testimonies, and news covering our outreach through out Africa here
International Publications
---
Youth Mission Statement
Raising an army of outstanding young people going to heaven and persuading others to follow.
For more information about the Youth mission, kindly click here.
Upcoming Youth Event
---
Back to School Program
 10th September, 2023
 All Branches
Explore the Youth Archive